The ARTBOXY team is pleased to announce the start of the captivating September exhibitions. Fantastic galleries, including Thomson Gallery, Casa del Arte, or Nicoleta Gallery, will present outstanding works by ARTBOXY artists from all over the world.
[more]
MEDIA TOP STORY
Tue, 2022-08-23 - 11:00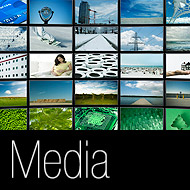 Child Abuse in Satanic Rituals - "Victims Mission" Reports from Switzerland
"Chantal Frei (pseudonym) who grew up in the French-speaking part of Switzerland, was only six years old when Satanists decided to make her into a Mother of Darkness. At that time, she had already survived massive torture - which was the reason why the cult considered her to be strong, smart, and intelligent enough to be trained by the Illuminati ... During cruel rituals, she met with heads of state, nobles, and celebrities. Therefore, she was taken to well-known places - such as the White House and a famous Spanish basilica ... secret military facilities and a remote castle in Belgium. These places and people, some of which are also mentioned by other survivors, illustrate the terrifying extent of an abysmally dark phenomenon known as ritual abuse." (Quotes from cover texts)
MEDIA
1
2
…
5
6
7
8
9
..
41
42
Next »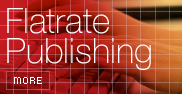 Free publishing of limited news hosted permanently on newsfox. Submit releases and have them appeared on newsfox and search engines.
Flat rate: 750 Euro per year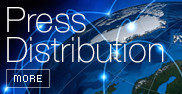 Distribute your press releases in realtime to more than 250.000 journalists, decision makers, investors and PR professionals and more than 60.000 financial experts via pressetext and its news distribution partners throughout Europe, the Americas and Asia.
Single relase from 330 Euro
Packages from 2.400 Euro