Thomas Dopler, who has been working within AICHELIN Group in many different functions for over 13 years, is new Chief Technology Officer (CTO) of AICHELIN Holding GmbH. In this role, he is responsible for positioning AICHELING Group as a technology partner of the industry to contribute to a further reduction of CO2 emissions in heat treatment.
[more]
SCIENCE TOP STORY
Wed, 2021-10-06 - 09:00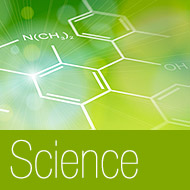 Love your Planet | 6 - 14 October 2021 | GREENLAND
World premiere - The renowned Swiss light artist, Gerry Hofstetter, is accompanied by the avatar "Leya Love", virtual ambassador of Planet Earth, on the Arctica Expedition #LoveYourPlanet.
SCIENCE
1
2
3
4
5
6
7
…
84
85
Next »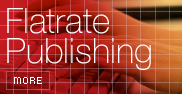 Free publishing of limited news hosted permanently on newsfox. Submit releases and have them appeared on newsfox and search engines.
Flat rate: 750 Euro per year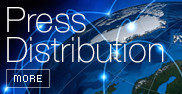 Distribute your press releases in realtime to more than 250.000 journalists, decision makers, investors and PR professionals and more than 60.000 financial experts via pressetext and its news distribution partners throughout Europe, the Americas and Asia.
Single relase from 330 Euro
Packages from 2.400 Euro