Converting individual, passenger and freight traffic of any kind to METALIQ technology frees us from our dependence on oil and is the only realistic way to achieve the Paris climate targets.
[more]
MEDIA TOP STORY
Thu, 2021-03-25 - 13:50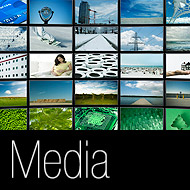 Today the Higher Regional Court of Frankfurt declared enforceable the October 2020 award pertaining to the arbitration between AOP Orphan and PharmaEssentia Corp. The agreement between AOP Orphan and PharmaEssentia Corp.remains in full force and effect, and AOP Orphan is entitled to damages from PharmaEssentia of approx. EUR 142 million.
MEDIA
1
2
3
4
5
6
7
…
40
41
Next »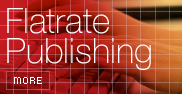 Free publishing of limited news hosted permanently on newsfox. Submit releases and have them appeared on newsfox and search engines.
Flat rate: 750 Euro per year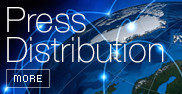 Distribute your press releases in realtime to more than 250.000 journalists, decision makers, investors and PR professionals and more than 60.000 financial experts via pressetext and its news distribution partners throughout Europe, the Americas and Asia.
Single relase from 330 Euro
Packages from 2.400 Euro