Até mesmo os doentes mais idosos podem beneficiar da trombectomia - um método de tratamento cada vez mais importante - após um AVC, contanto que a seleção dos doentes e a avaliação dos riscos sejam cuidadosas. É esta a conclusão de um estudo português, apresentado no 4.º Congresso da Academia Europeia de Neurologia (EAN), em Lisboa.
[more]
BUSINESS TOP STORY
Thu, 2018-05-24 - 13:55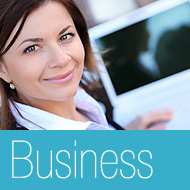 Hybrid Stock Exchange, a blockchain based trading platform using the released IBIN as a blockshare identifier, are all set to adopt innovative features to sustain the needs of the ever growing industry. Watch the HYBSE trailer here: http://www.hybse.com
BUSINESS
1
2
3
4
5
6
7
…
107
108
Next »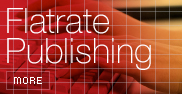 Free publishing of limited news hosted permanently on newsfox. Submit releases and have them appeared on newsfox and search engines.
Flat rate: 750 Euro per year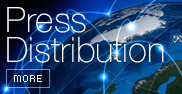 Distribute your press releases in realtime to more than 250.000 journalists, decision makers, investors and PR professionals and more than 60.000 financial experts via pressetext and its news distribution partners throughout Europe, the Americas and Asia.
Single relase from 330 Euro
Packages from 2.400 Euro