SCIENCE TOP STORY
Thu, 2019-05-30 - 09:10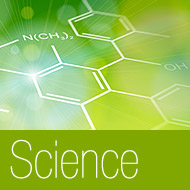 Víctimas de Contergan: "Cada segundo de esa persona en su puesto es un atrevimiento"
La asociación de perjudicados por el de Contergan, Bund Contergangeschädigter und Grünenthalopfer e.V., acusa al supervisor de la fundación de Contergan el Ministerio Federal para la Familia, la Vejez, las Mujeres y la Juventud (BMFSFJ) de estar en un entramado con Grünenthal. El Presidente elegido el 05/12/2018 por el consejo de la asociación, Dieter Hackler, un funcionario con largos años de experiencia en un alto cargo del ministerio, ha trabajado durante muchos años en la asociación Grünenthal-Stiftung para ayudar a los afectados por la Thalidomida.
SCIENCE
1
2
..
63
64
65
66
67
68
69
Next »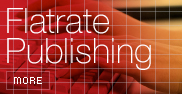 Free publishing of limited news hosted permanently on newsfox. Submit releases and have them appeared on newsfox and search engines.
Flat rate: 750 Euro per year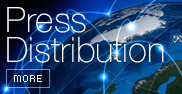 Distribute your press releases in realtime to more than 250.000 journalists, decision makers, investors and PR professionals and more than 60.000 financial experts via pressetext and its news distribution partners throughout Europe, the Americas and Asia.
Single relase from 330 Euro
Packages from 2.400 Euro