Data breaches all over the world have exploded from 157 mio. in 2005 to over 1 billion breaches by 2020 according to statistics site statista.com. Sber Group is the leading Eastern and Central European financial institution with more than 100 million customers. To protect services, infrastructure and customers, Sber Group operates its own dedicated cloud and AI provider, the SberCloud company, which regularly verifies the level of security of its IT-systems.
[more]
SCIENCE TOP STORY
Thu, 2021-04-01 - 13:15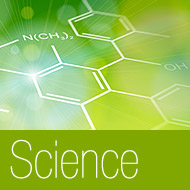 Child Abuse in Satanic Rituals - "Victims Mission" Reports from Switzerland
Part 1 (Original: https://www.pressetext.com/news/der-fall-nathalie-8-jaehriges-maedchen-rituell-missbraucht-taeterschutz-durch-behoerden-.html )
SCIENCE
1
2
…
3
4
5
6
7
..
80
81
Next »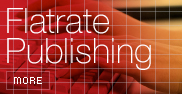 Free publishing of limited news hosted permanently on newsfox. Submit releases and have them appeared on newsfox and search engines.
Flat rate: 750 Euro per year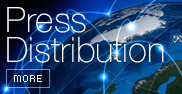 Distribute your press releases in realtime to more than 250.000 journalists, decision makers, investors and PR professionals and more than 60.000 financial experts via pressetext and its news distribution partners throughout Europe, the Americas and Asia.
Single relase from 330 Euro
Packages from 2.400 Euro