SCIENCE TOP STORY
Thu, 2018-09-13 - 10:20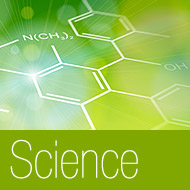 World Sepsis Day on 13 September 2018
A new therapeutic option for septic shock has now been approved for and is available in 26 European countries. Sepsis affects 27-30 million people and leads to eight million deaths worldwide every year. Septic shock is caused by a generalized bacterial infection and is associated with higher morbidity and mortality as well as extended invalidity. Most importantly, sepsis has negative effects on the cardiovascular system. Blood pressure drops, consciousness is clouded, the heart rate and respiratory rate increase. Worsened macro and micro-circulation leads to impaired blood flow to organs and ultimately to organ damage.
SCIENCE
1
2
…
3
4
5
6
7
..
65
66
Next »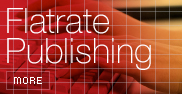 Free publishing of limited news hosted permanently on newsfox. Submit releases and have them appeared on newsfox and search engines.
Flat rate: 750 Euro per year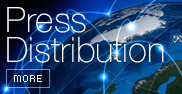 Distribute your press releases in realtime to more than 250.000 journalists, decision makers, investors and PR professionals and more than 60.000 financial experts via pressetext and its news distribution partners throughout Europe, the Americas and Asia.
Single relase from 330 Euro
Packages from 2.400 Euro