BUSINESS TOP STORY
Fri, 2017-05-19 - 15:00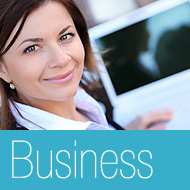 VisoCon receives a seven-digit investment for the marketing of eyeson
Austrian high-tech company VisoCon https://eyeson.team is excited to have Hermann Hauser join as an investor. Hauser is the co-founder of the British semiconductor company ARM, which was acquired by the Japanese technology company SoftBank for USD 31 billion last year. Hermann Hauser is one of the most influential technology investors in Europe.
BUSINESS
1
2
..
99
100
101
102
103
104
105
Next »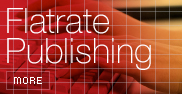 Free publishing of limited news hosted permanently on newsfox. Submit releases and have them appeared on newsfox and search engines.
Flat rate: 750 Euro per year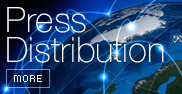 Distribute your press releases in realtime to more than 250.000 journalists, decision makers, investors and PR professionals and more than 60.000 financial experts via pressetext and its news distribution partners throughout Europe, the Americas and Asia.
Single relase from 330 Euro
Packages from 2.400 Euro