SCIENCE TOP STORY
Tue, 2018-05-22 - 11:15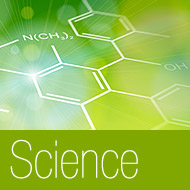 World Brain Day was launched by the World Federation of Neurology (WFN) on 22 July 2014 and is dedicated to a different neurological disease or topic every year. The date for this awareness day was not chosen at random: The WFN was founded on 22 July 1957 in Brussels. For 2018, the WFN has decided to devote World Brain Day to the subject of "Clean air for brain health".
SCIENCE
1
2
3
4
5
6
7
…
62
63
Next »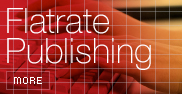 Free publishing of limited news hosted permanently on newsfox. Submit releases and have them appeared on newsfox and search engines.
Flat rate: 750 Euro per year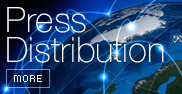 Distribute your press releases in realtime to more than 250.000 journalists, decision makers, investors and PR professionals and more than 60.000 financial experts via pressetext and its news distribution partners throughout Europe, the Americas and Asia.
Single relase from 330 Euro
Packages from 2.400 Euro