SCIENCE TOP STORY
Tue, 2017-06-27 - 13:00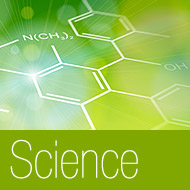 Study presented at the 3rd Congress of the European Academy of Neurology
Here is a piece of good news for patients who rely on cholesterol-lowering medications. In a break from earlier assumptions, Danish researchers at the 3rd Congress of the European Academy of Neurology (EAN) in Amsterdam reported that the use of statins did not lead to a higher risk of developing polyneuropathy.
SCIENCE
1
2
3
4
5
6
7
…
59
60
Next »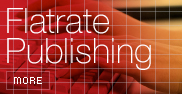 Free publishing of limited news hosted permanently on newsfox. Submit releases and have them appeared on newsfox and search engines.
Flat rate: 750 Euro per year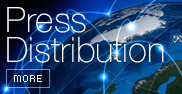 Distribute your press releases in realtime to more than 250.000 journalists, decision makers, investors and PR professionals and more than 60.000 financial experts via pressetext and its news distribution partners throughout Europe, the Americas and Asia.
Single relase from 330 Euro
Packages from 2.400 Euro