SCIENCE TOP STORY
Fri, 2017-10-27 - 11:15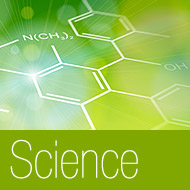 Psychological Warfare to Destabilize Society (Part 3)
This series of publications presents a critical examination of child abduction in the context of an obvious destabilization policy. In part 3 the association "Victims Mission" reports the fate of Melanie Vritschan, whose baby was kidnapped soon after birth.
SCIENCE
1
2
3
4
5
6
7
…
61
62
Next »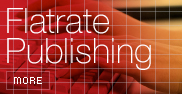 Free publishing of limited news hosted permanently on newsfox. Submit releases and have them appeared on newsfox and search engines.
Flat rate: 750 Euro per year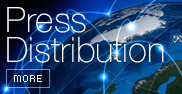 Distribute your press releases in realtime to more than 250.000 journalists, decision makers, investors and PR professionals and more than 60.000 financial experts via pressetext and its news distribution partners throughout Europe, the Americas and Asia.
Single relase from 330 Euro
Packages from 2.400 Euro